We are Design Assembly – an Architecture and Interior design studio based in Bali, Indonesia.
We opened our doors in 2015. And since then, we've been designing private villas, boutique resorts, beach clubs, restaurants and bars.
Most of our clients work with us on their projects from scratch – from coming up with the initial design concept, through the design development process and right the way to the completion of the project.
Our job is always to think about what's right for a project and its location, as well as bringing to life the most well-designed buildings and unique spaces that we can.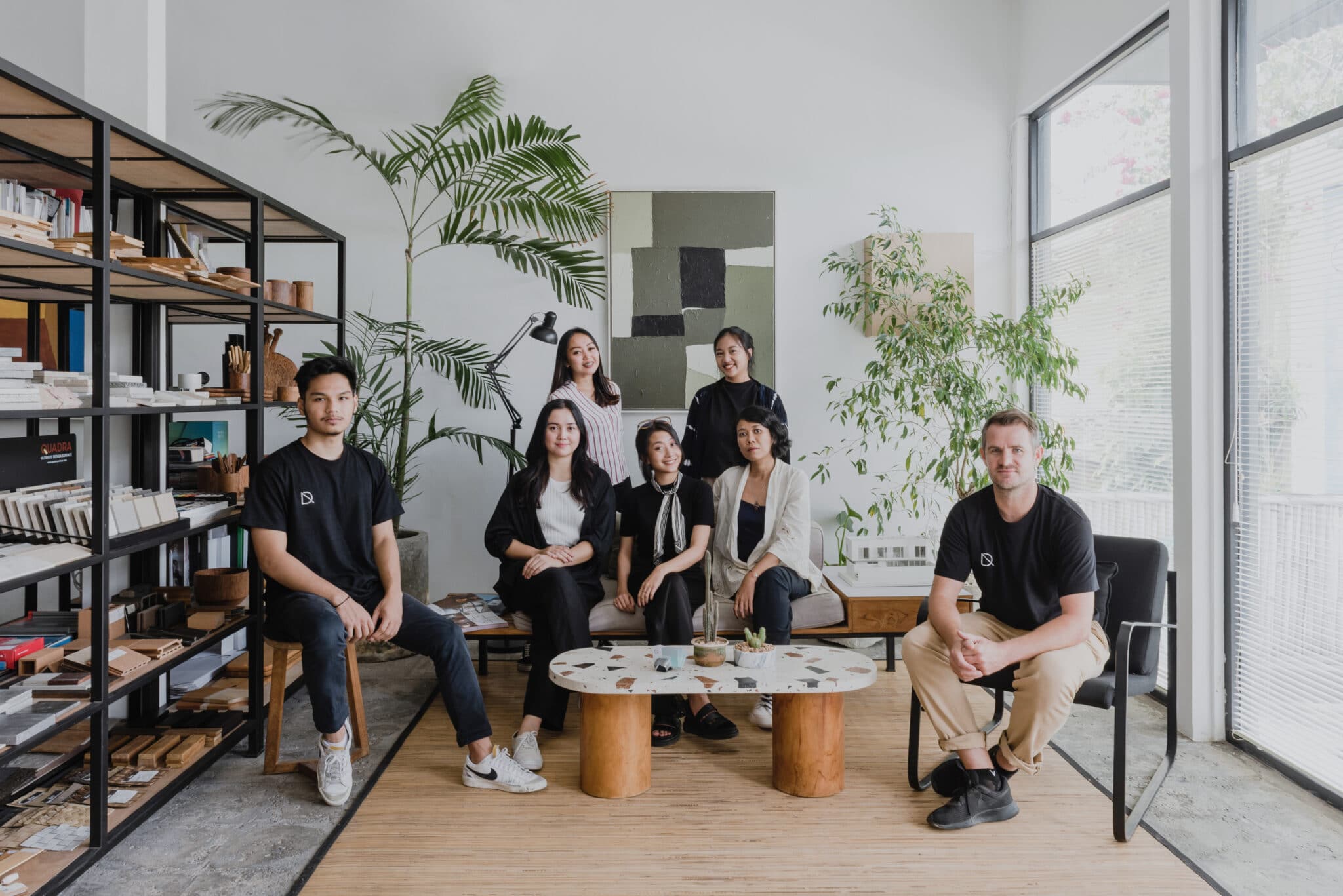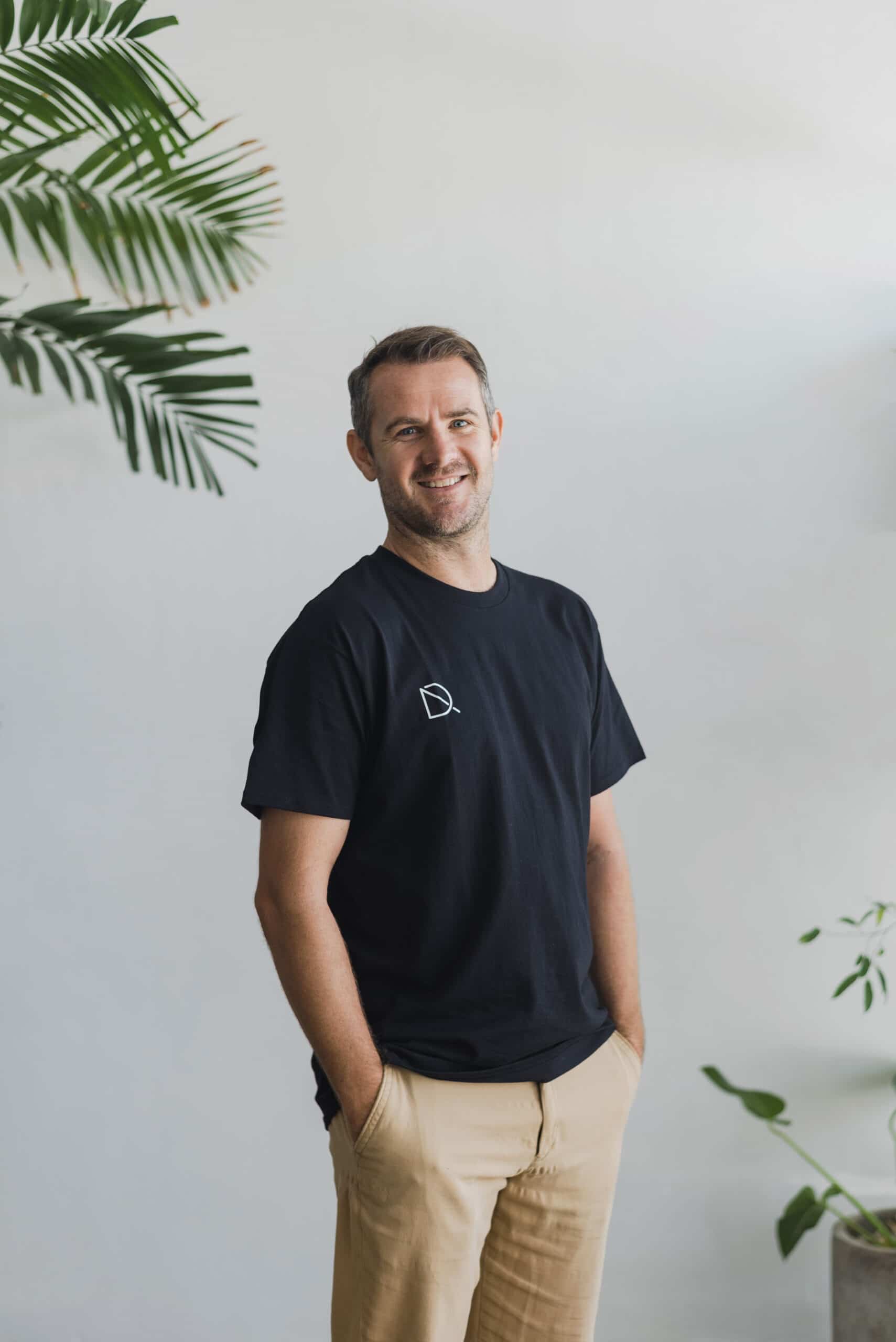 Tim Caston
Principal
The team is led by Tim. Originally from UK, he escaped the harsh winters and reached Bali's shores around 10 years ago.
With a BA and MA in Architecture from the University of Sheffield, Tim has previously worked on and led a variety of residential and hospitality projects for practices in London, Perth, and Bali before establishing Design Assembly in 2015.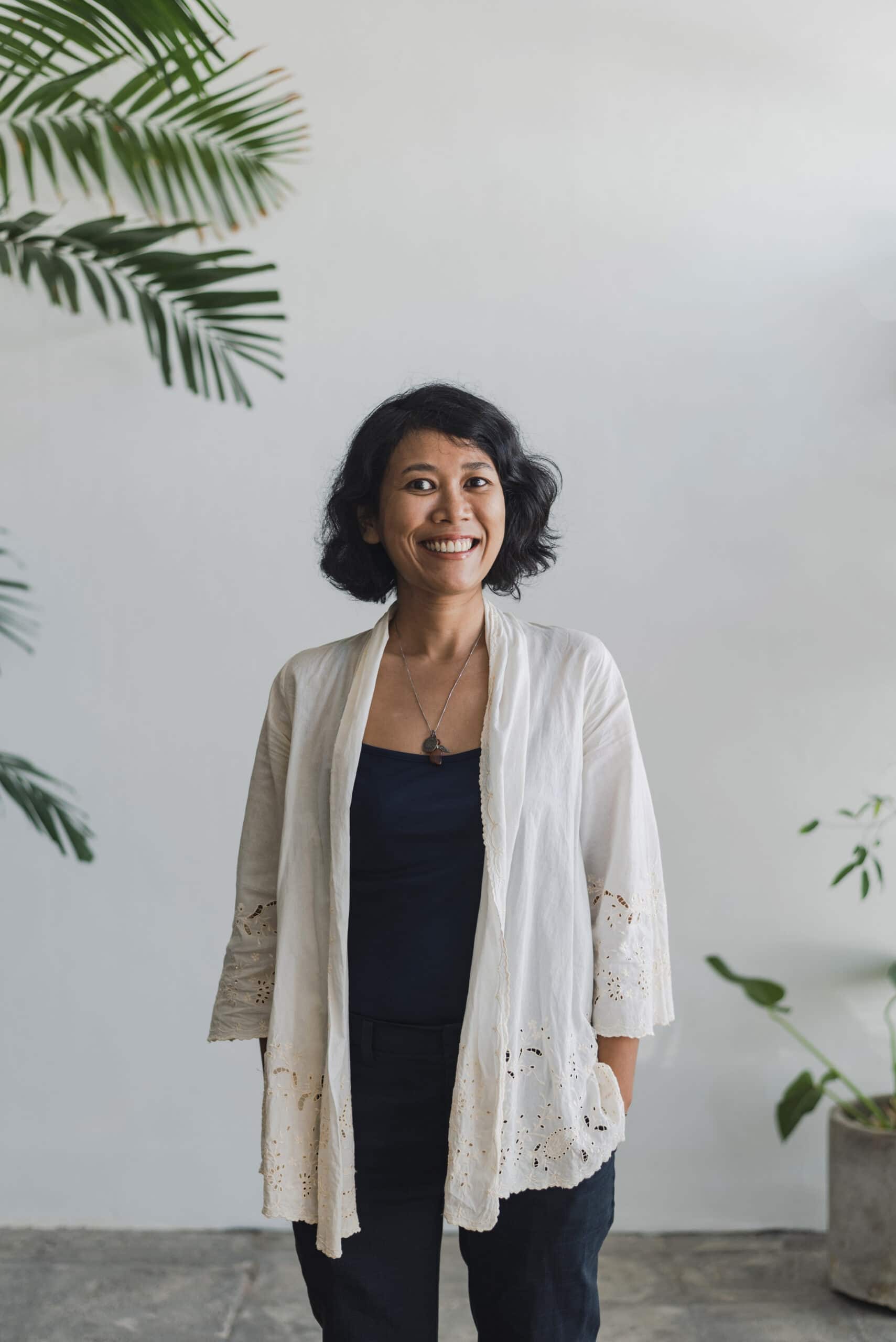 Addiena Irzan
Senior Architect
After working for the Bali-based GFAB Architectural practice for eight years, 'Addi' took a bit of a break from the profession (mainly we think to pursue her passion for karaoke).
But we lured her back in – and as our most experienced Architect she now leads our big projects. She's a bit of a machine and churns out most of our construction drawings, whilst handing down her knowledge to the rest of the team.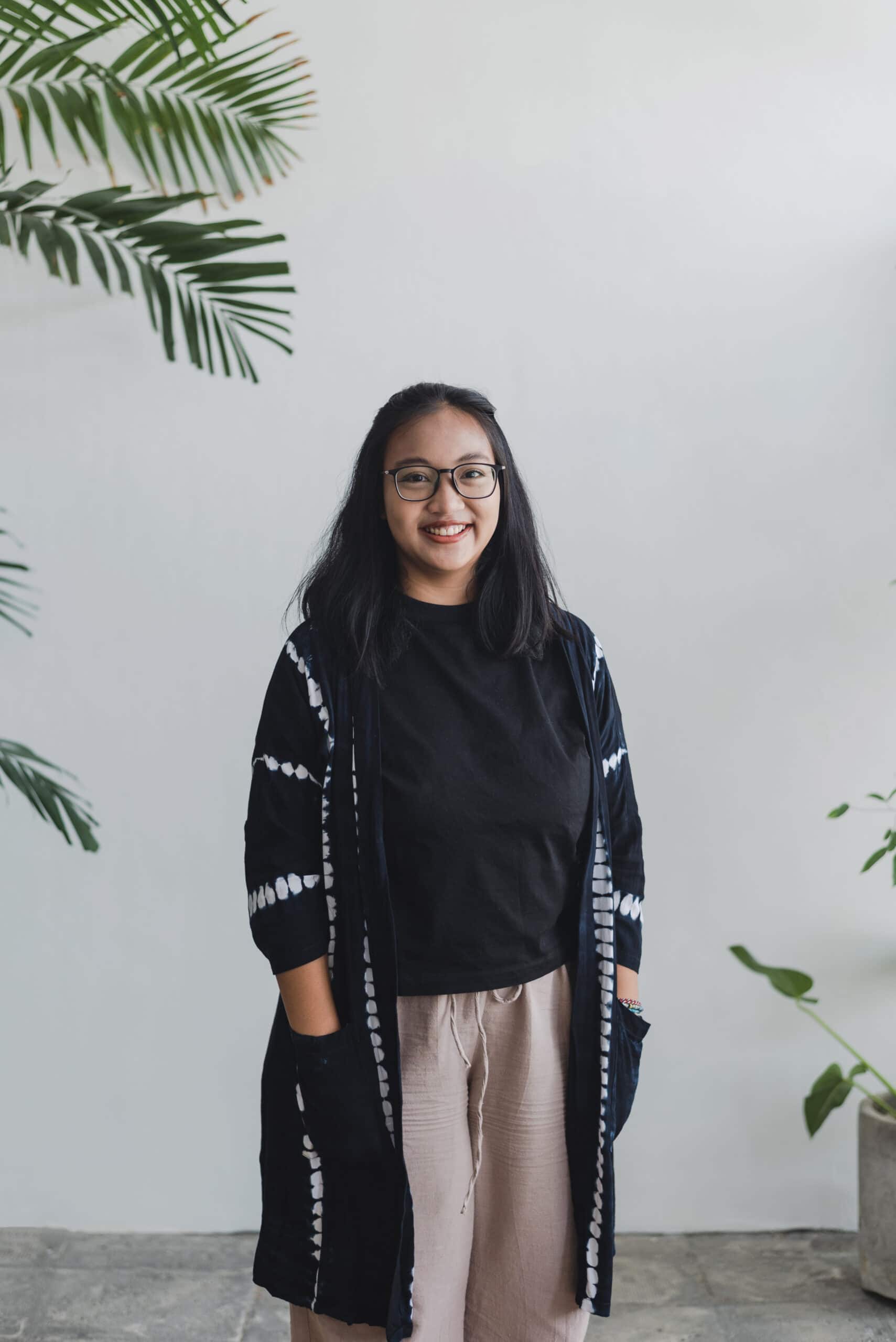 Maharani Putri
Senior Architect
Putri recently joined the team as our second Senior Architect and lead designer. Prior to joining us, she had spent the last 3 years working with Andra Matin Studio and OMA on the fit-out of the new Desa Potatohead in Seminyak, Bali.
As well as bringing her bubbly personality to the studio, she brings to us an invaluable list of contacts and suppliers that she's gathered whilst working in Indonesia. (Very useful!)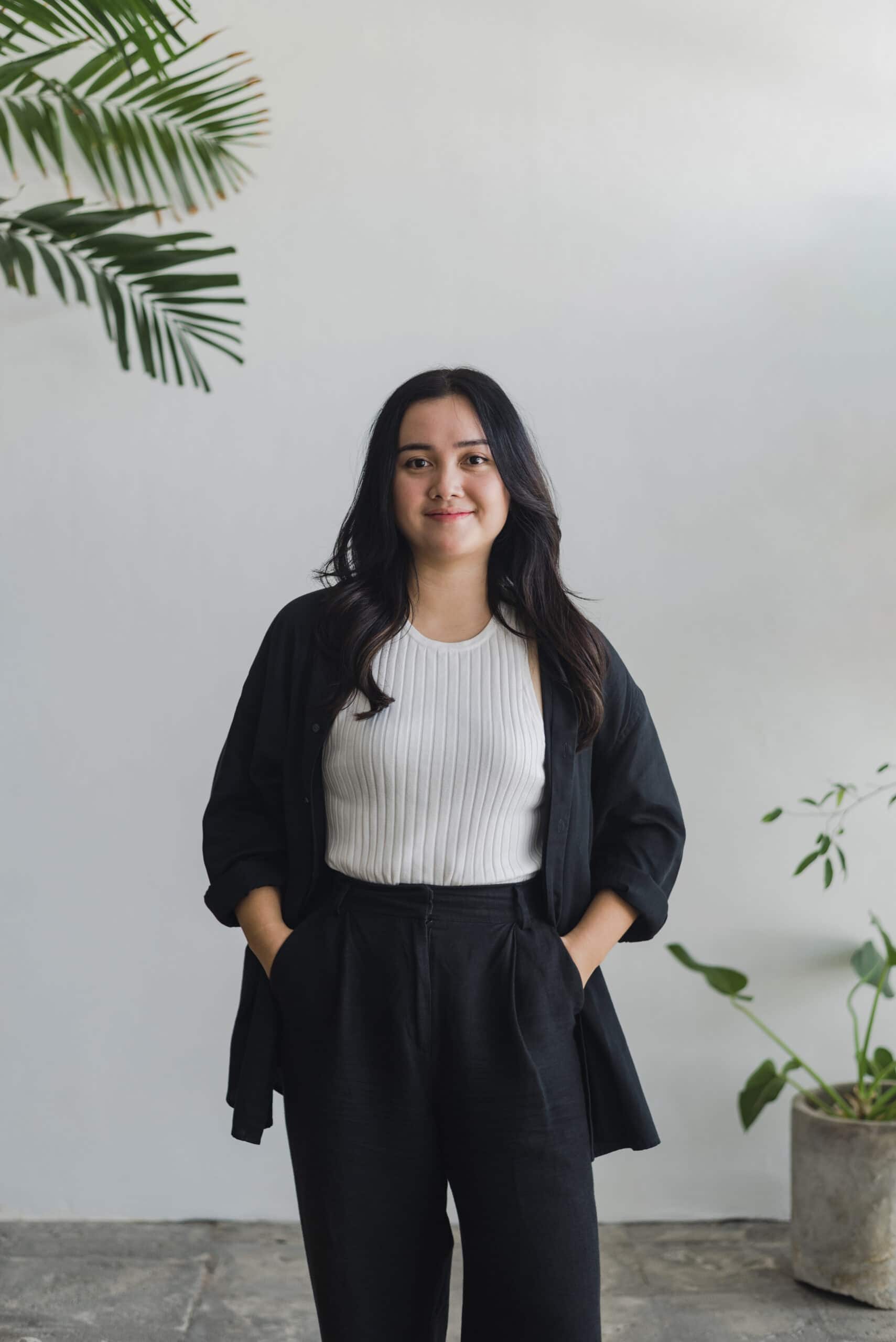 Widi Murti
Interior Designer
Originally from Semarang (Java), Widi joined us after working for Bali-based Interior Design consultant 'MF Design' where she worked for 2 years.
She has a Bachelor's degree in Architecture from Atma Jaya University in Yogyakarta, but since graduating she decided to focus on her passion for Interior Design. She's ready to make your dream spaces become a reality.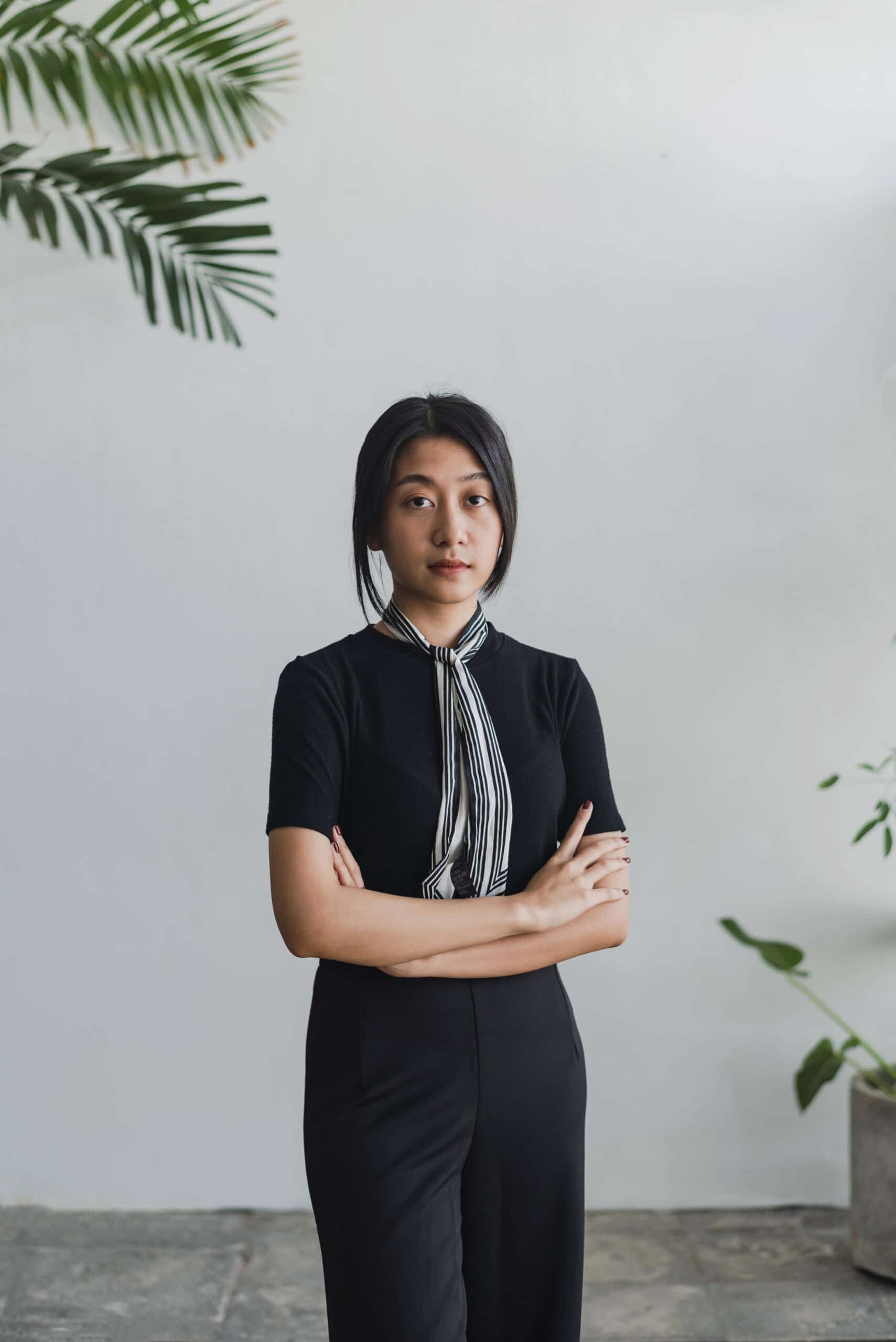 Medina Widiasarah
Junior Interior Designer
Medina joined us in September 2021. After graduating with a degree in Interior Design at Maranatha Christian University in Bandung, 'Medi' worked as a freelance interior designer and then for IKEA as an Interior design specialist.
Expect to see flat pack Design Assembly furniture coming to a villa near you soon!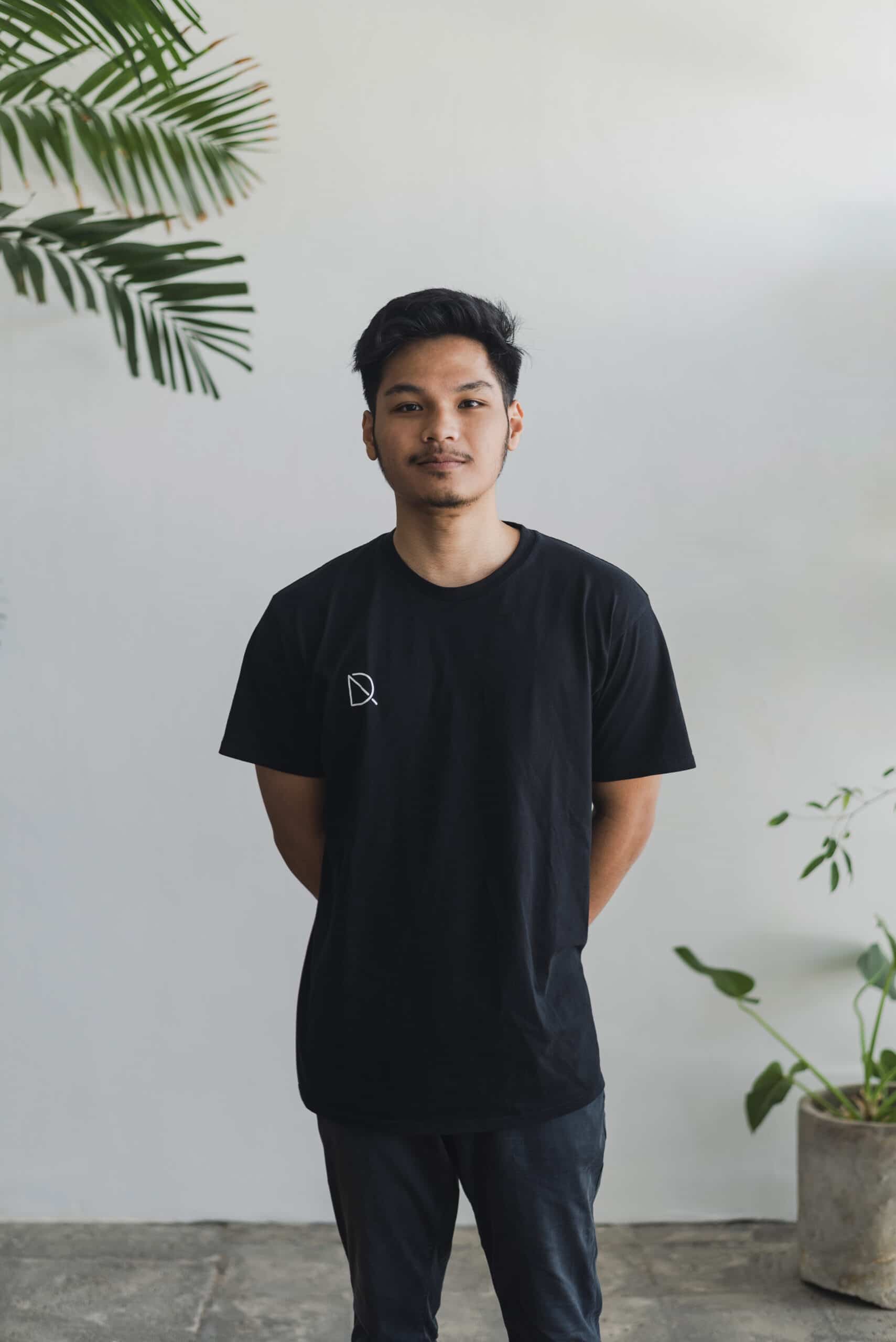 Mazebah Siahaan
Junior Architect
'Zeba' arrived at our door (literally) asking for a job and the rest is history as they say. Originally from Jakarta, he graduated with a Bachelor of Architecture from Pelita Harapan University in 2019.
As we like to throw people into the 'deep end' Zeba is now learning his trade by multitasking on several projects to support the team. Outside of the office, Zeba is a talented vocalist and guitar player so we are awaiting our first private gig sometime soon...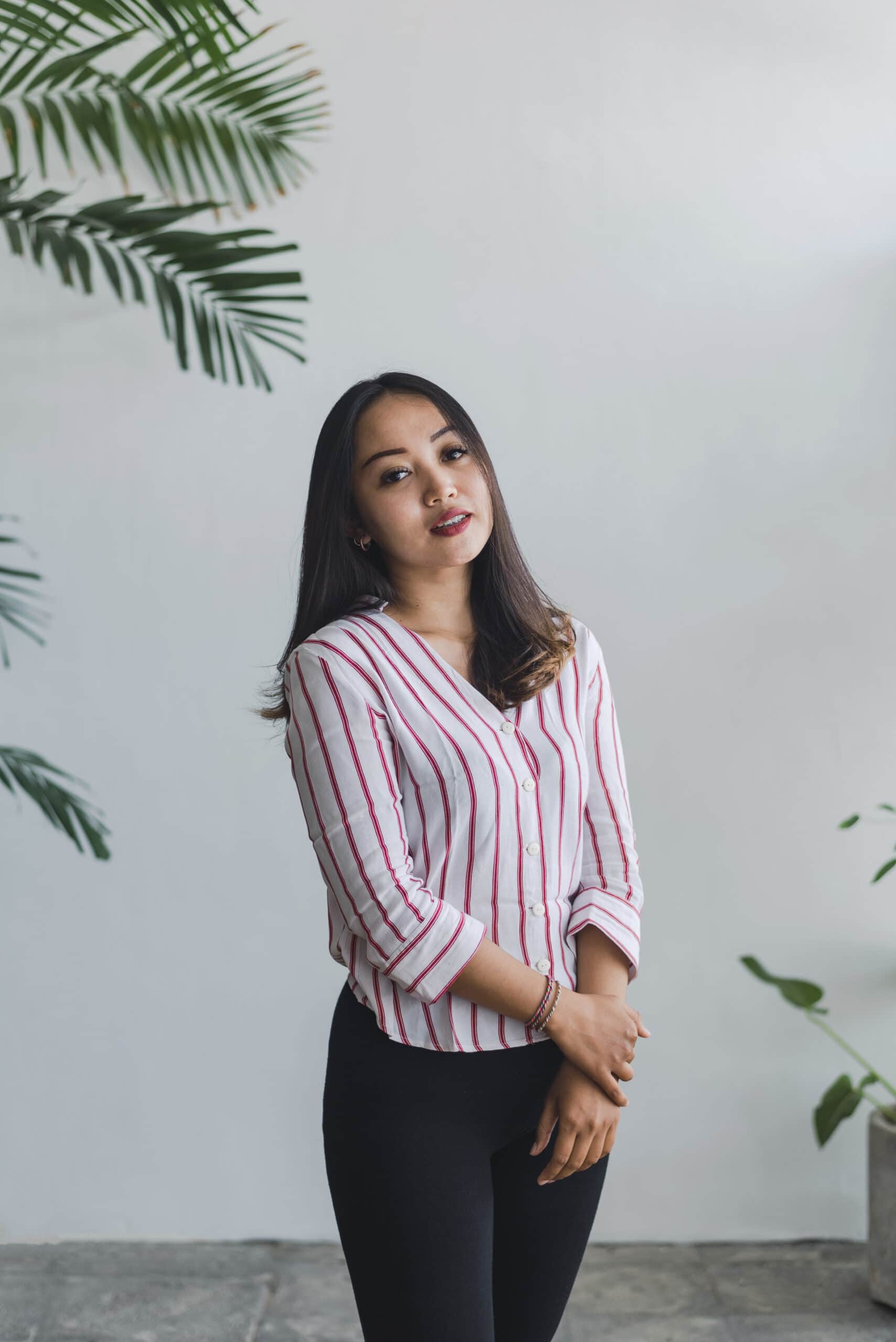 Sarah Nur Sabrina
Office Manager
Originally from Jakarta, Sabrina is our newest recruit and has quickly formed into a key member of the team. She manages all the day-to-day tasks in the office and generally makes all our lives easier. Thanks, Sabrina!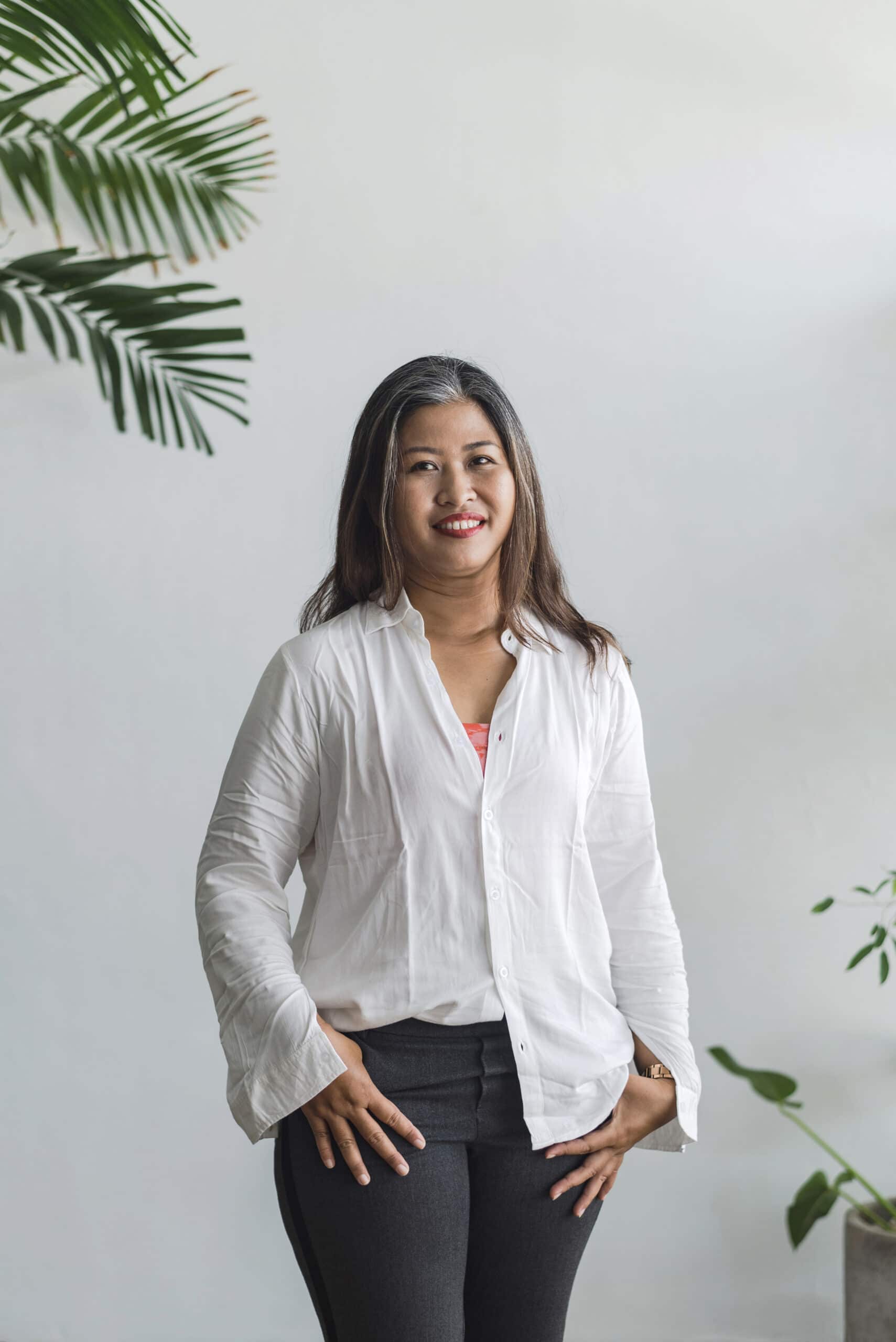 Gilang Delima
Administration
Gilang is from Singaraja in North Bali and is in charge of our accounts and administration. As well as keeping our finances in impeccable order she makes sure we all get paid on time so is probably the most important person in the office!