An Architect & Interior Design studio in Bali, Indonesia
We a small team of Architects and Interior Designers from Indonesia (and the UK!) - take a closer look at who we are, learn a little bit more about us and decide whether you would like to work with us!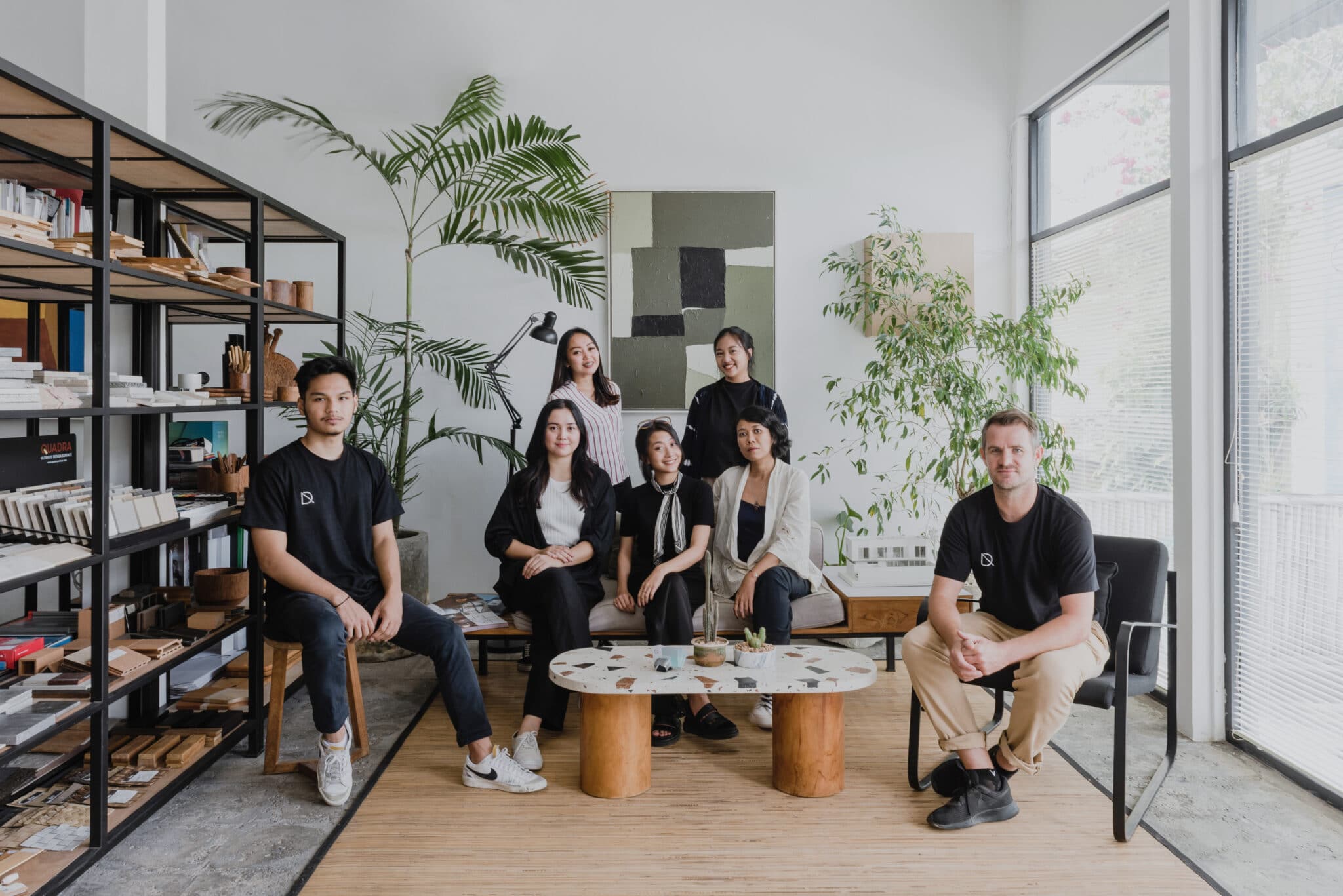 Over the last 7 years we have worked on many projects of varying scales, typologies and locations. Some have been completed, some are in construction and some sadly didn't make it on site. We have handpicked the best of what we've designed and worked on so far, so you can get a good overview of our modern style and general design approach.
Whether talking about Architecture or Interior Design there are several parts to the design process. Take a look at the different phases of our work and see how we might be able to help you with your project.